Blog
Below are some truly inspiring whitepapers and research articles we feel you need to read if you're excited by the future of Web3.0.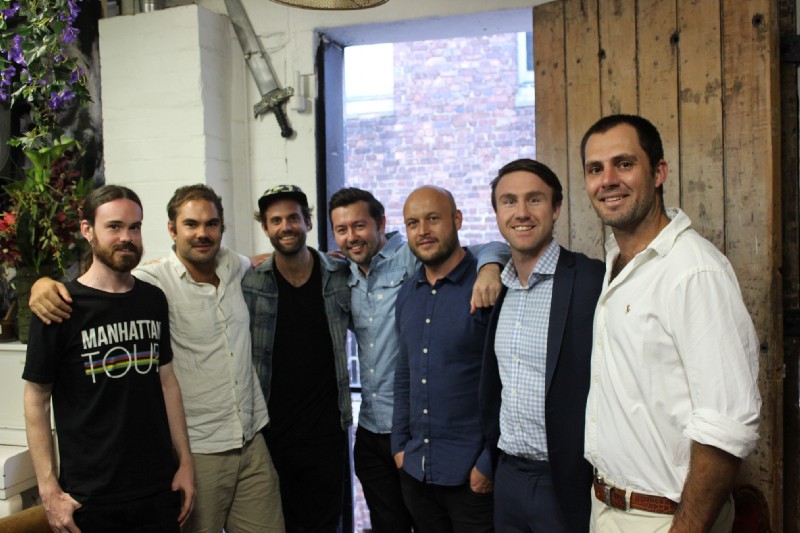 Working with Autonomous...
Partway through writing an article on the Emanate team, I felt compelled to talk a little more about our advisors. We are fortunate to be working with such an experienced, talented and highly engaged group of people and I can't help but feel like our advisory team is amongst the best out there.
Inevitable Rise of Self-Sovereign Identity
This whitepaper explains why the Internet does not currently have an identity layer and how the emergence...
Why a community token economy?
This post addresses the primary concerns, values, processes and functions of a CTE (Community Token Economy) framework approach...
Cross-Blockchain
Interoperability
Before the invention of the TCP/IP protocol the internet was dispersed in many local networks, so-called intranets. These provided local efficiency...